CNC contour cutting
Contour cutting is manufacturing parts of complex shapes on computerized high-precision CNC equipment (computer numerical control machines).
Since Antynea Form uses exclusively top-of-the-line technologies, CNC contour cuts find application in many spheres, including furniture, RV/automotive industry, multi-zone mattresses, sound-absorbing elements, sports equipment, packaging, advertising projects, and sleep accessories.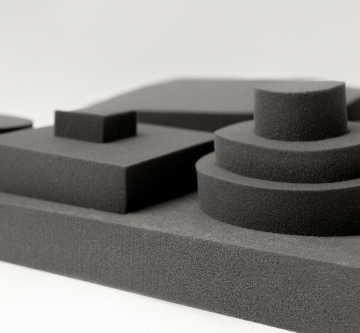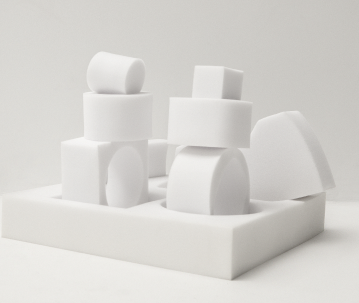 The numerous advantages of CNC cuts include high dimensional accuracy, consistency of contoured parts, and improved material yield, which results in the lowest cost per piece.
The benefits of being an Antynea Form affiliate: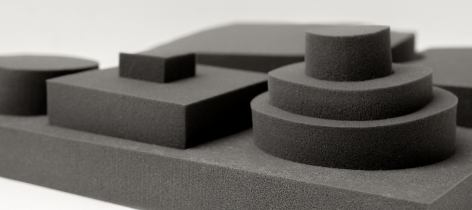 Up-to-date technical equipment
Team of experts
CNC technologies replicate shapes from your drawings
High-speed production
2D and 3D cutting